Antifreeze and engine oil wholesale from the manufacturer: advantages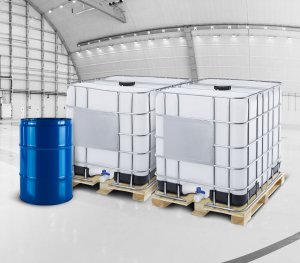 Cherkasy Autochemistry Plant specializes in the production and sale of automotive chemicals in barrels and in bulk — coolants, engine oil, gear oil, brake fluid. Our experts will help organize the safe transportation of liquids by road or rail:
— in cans or barrels;
— in bulk — tank (IBC)-containers.
Antifreeze in bulk, in barrels or tank containers
Cherkasy Autochemistry Plant expands its dealer network and offers all wholesale dealers profitable cooperation. We produce coolants for all types of vehicles. Antifreeze/tosol can be bought at an attractively low wholesale price from the producer. There is also the option of purchasing not in cans, but in barrels, which provides significant savings: antifreeze in a barrel is cheaper, so it is advantageous to buy it, for example, for auto enterprises, auto fleets or service stations. Many transport companies require bulk coolant to always keep equipment in good condition.
Where can I buy antifreeze, coolants
You can buy antifreeze in barrels and cans, antifreeze, coolants at the Cherkasy Autochemistry Plant. The company has established itself as a reliable and decent partner who finds an individual approach to each client. Managers of the company satisfy any requests and requirements of customers for products, which creates a reliable basis for long-term cooperation. On the company's website you can learn in detail about antifreeze, coolants, their brands and characteristics, as well as see the photo of the package. At the request of the client transportation of goods is possible.
You can order the transportation of antifreeze or coolants in barrels, cans or in bulk. You can request a cost calculation through the feedback form or by phone.
Quality assurance for antifreeze, coolants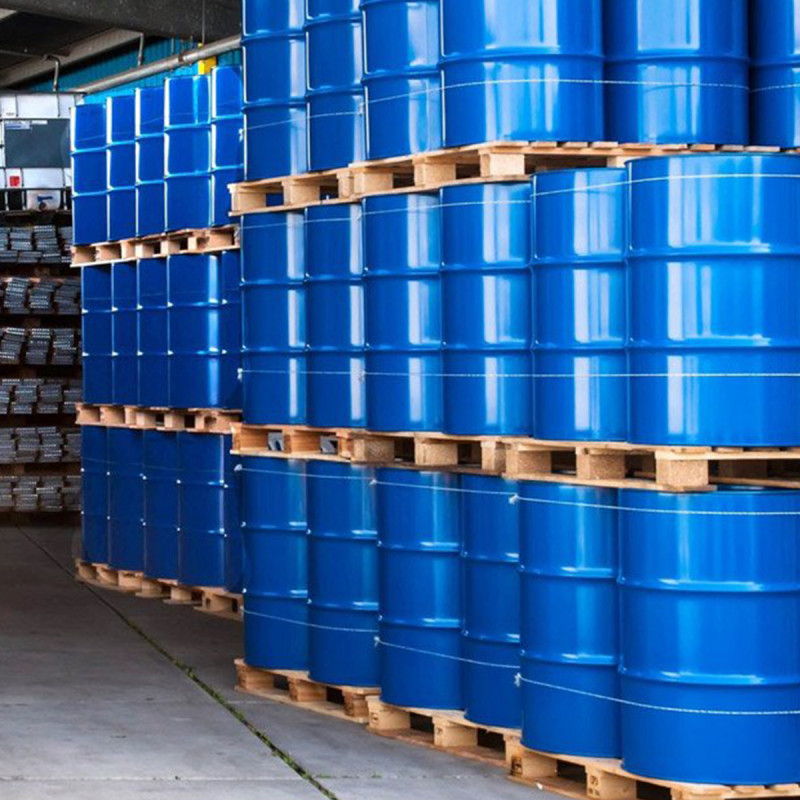 The company Cherkasy Autochemistry Plant manufactures its products on high-tech equipment using high quality raw materials. All products undergo laboratory testing for quality, as a result of which the products receive guarantees and certificates for all lubricants.
If you are interested in our products, call us by phone or write on the feedback form. Our managers will advise you on any issue.
Motor oils from Cherkasy Autochemistry Plant
Today, the assortment of automobile oils at the Cherkasy Autochemistry Plant contains the whole range of lubricants necessary for the full service and operation of all kinds of automobile and motor equipment: motor oils for cars and trucks with petrol and diesel engines, oils for mechanical and automatic vehicles, for two-stroke engines.
Motor oils are highly oxidatively stable and have excellent detergent properties. We use a special complex of additives, which guarantees the stability of the characteristics of motor oils under extreme operating conditions in a wide range of operating temperatures.
We offer the most popular types of oils: 5W-30, 5W-40, 10W-40 for cars and commercial vehicles. Cherkasy Autochemistry Plant offers a wide range of packaging products: 1 liter, 4 liter, 5 liter, 10 liter. There is a line of oils in barrels – 20L, 30l, 60l, 200l. Also, motor oil is shipped in bulk — in tanks, tanks (IBC)-containers.
Nigrol gear oil today is the most popular in the market of automotive oils, due to the optimal price-quality ratio.
Oil in barrels is a wholesale, which means it is much cheaper. Lubricants at wholesale prices and with a guarantee from the producer — a solution that is beneficial to all parties. If your production is in the field of auto or agricultural industry, we will offer the best option for your business.
Auto chemical goods: screenwashes, ignitors, solvents
The assortment of the Cherkasy auto chemical plant is represented by a wide selection of products for comprehensive care of both passenger and freight vehicles. Winter and summer screenwashes contain a specially selected package of surfactants and additives. Means qualitatively clean all types of road pollution, dust, traces of insects.
Where to buy auto chemicals?
We cooperate with retail chains, gas stations, shops and dealers. Our page provides a complete list of official distributors. You can buy original auto chemicals from our dealers without fear of fakes.
Why is it beneficial to cooperate with us? First of all, because we have high quality products, flexible prices, we can deliver the purchased goods to any address. Our regular customers are served by a special discount system.
By purchasing products from well-known manufacturers, you can be absolutely sure of its reliability and quality.