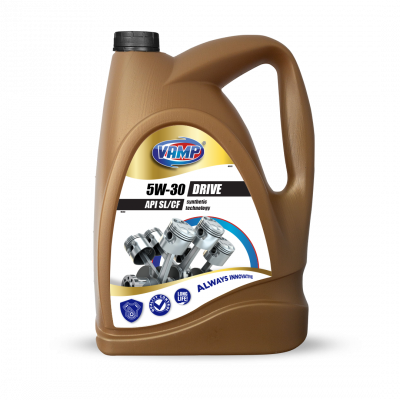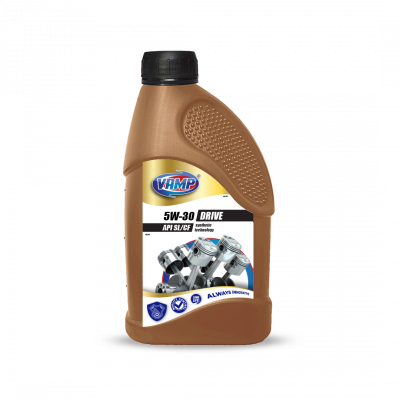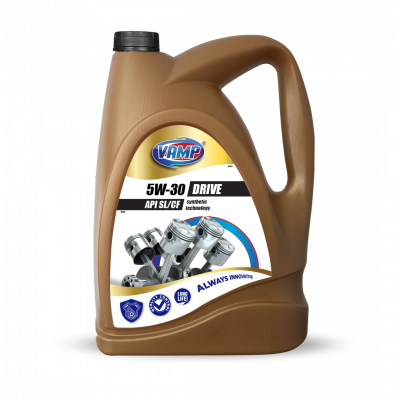 Motor oil DRIVE 5W-30 VAMP
High-quality motor oil is developed for cars, trucks and minibuses. It meets strict requirements of automobile manufacturers. The oil is specially designed for high-speed gasoline engines and diesel engines with supercharging (including moderate supercharging). Use of the advanced additive package ensures high performance and reliable protection of the engine even in heavy-duty conditions. Carefully selected formulation contributes to reduced fuel consumption and provides enhanced protection against deposits. Appreciable advantage of the motor oil is its guaranteed high performance properties with extended oil change intervals.
Advantages:
- ensured cleanliness of the engine even during short trips thanks to enhanced additive package HiTEC®;
- excellent characteristics for multigrade use;
- optimal engine protection against wear, friction, and corrosion;
- engine protection against sludge formation;
- minimized fuel consumption throughout the entire period of operation;
- quick start of the engine at low temperatures.
Sanitary-hygienic conclusion: