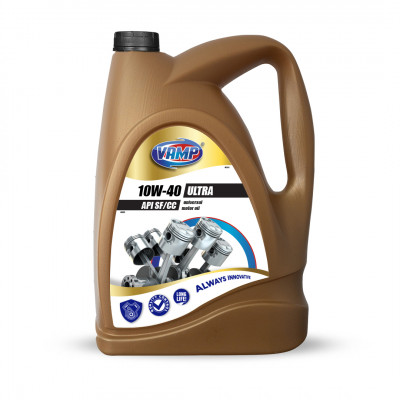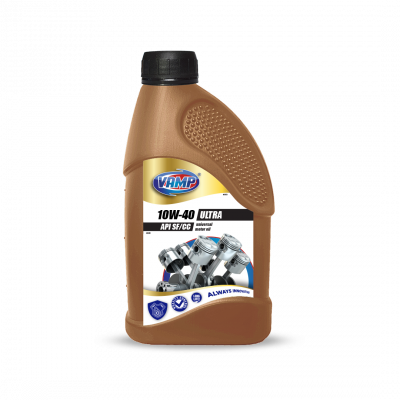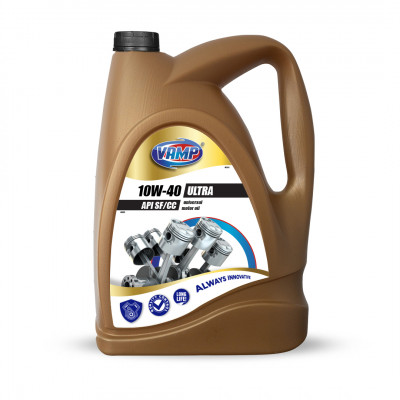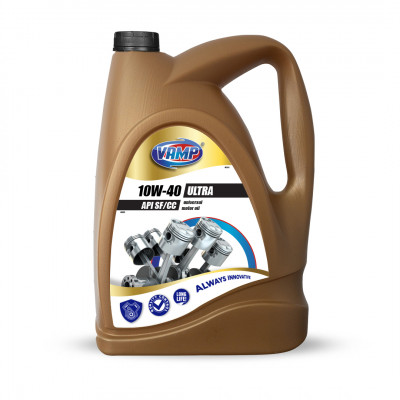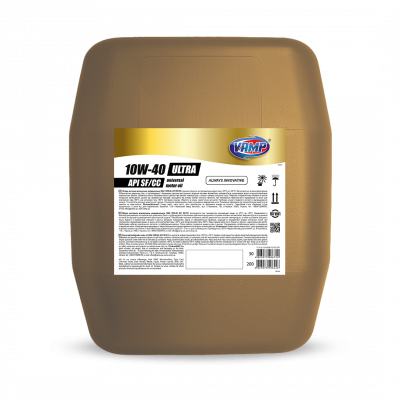 Motor oil ULTRA 10W-40 VAMP
Multigrade motor oil is made from high-quality base oils, advanced additive package and antiwear components. The motor oil is developed for highly uprated four-stroke diesel (with and without turbocharging) and gasoline internal combustion engines. The oil has low percentage of smoke; it ensures easy engine start at low temperatures. Carefully selected formulation allows achieving high performance of engine at low temperatures and in cold start conditions. It is suitable for a wide range of cars, minibuses and trucks. A distinctive feature of the oil is its exceptional extreme pressure properties.
Advantages:
- high stability of performance in extreme conditions, over wide range of operating temperatures thanks to use of a special package of HiTEC® depressor additives, which decrease the pour point;
- excellent lubricating properties contributing to fuel economy;
- easy engine start at low temperatures;
- low smoke percentage.
Sanitary-hygienic conclusion: