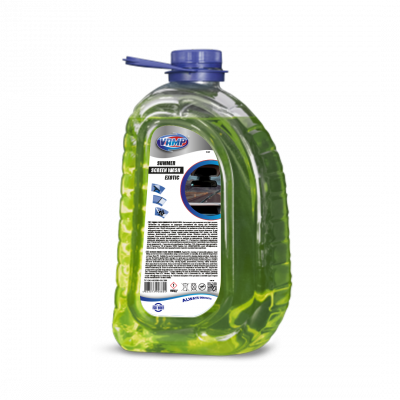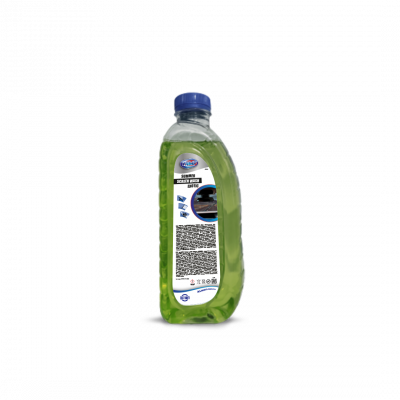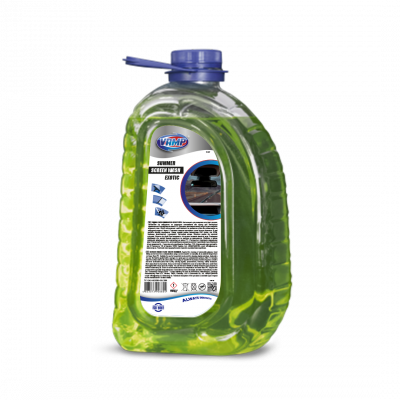 Screenwash OBZOR SUMMER VAMP Eksotic
Summer screen wash fluid "OBZOR" in practical and cost-saving PET packaging has excellent cleaning properties, inert to rubber and plastic parts, as well as to the paintwork of the vehicle. It contains an optimally balanced package of surfactants, which coat fine particles of the dirt preventing contact with the surface being cleaned. The product does not contain methanol. Offered with lemon and green apple flavor.
Advantages:
- effectively removes dirt, snow and ice build-up;
- safe for paintwork and rubber parts;
- does not leave any stains, streaks and strips, ensuring exceptional cleanliness.
Sanitary-hygienic conclusion: