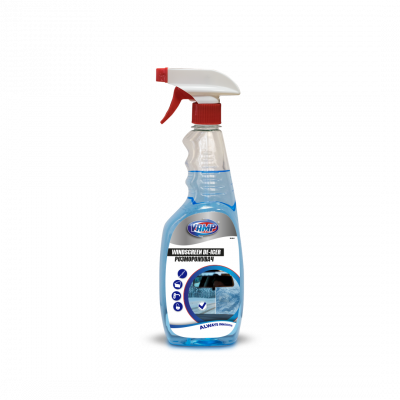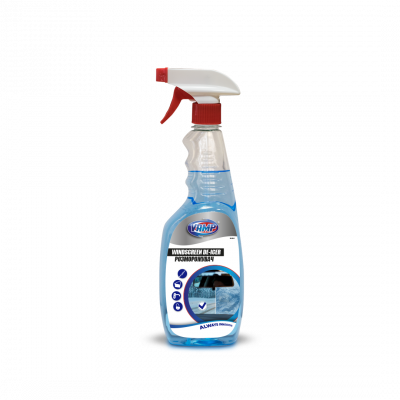 VAMP DE-ICER
VAMP concentrate is designed for deicing of car windshield, locks, doors, and trunks by hand. VAMP de-icer is notable for high penetrating and de-icing capacity. Tests proved that the concentrate effectively melts the ice up to 5 mm thick. To remove the ice from the car windshield, simply spray de-icer onto the windscreen and after ice melts, wipe the windshield with a dry rag. To de-ice frozen doors and trunk spray de-icer to the corresponding rubber gaskets.
Advantages:
- high penetrating and de-icing ability;
- safe for driver and passengers health;
- for removing ice off the windshield.
Sanitary-hygienic conclusion: