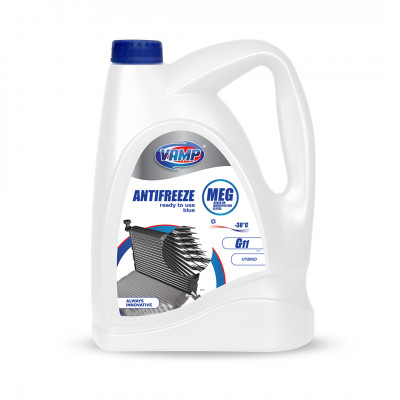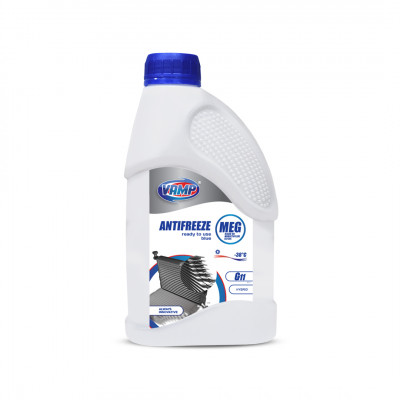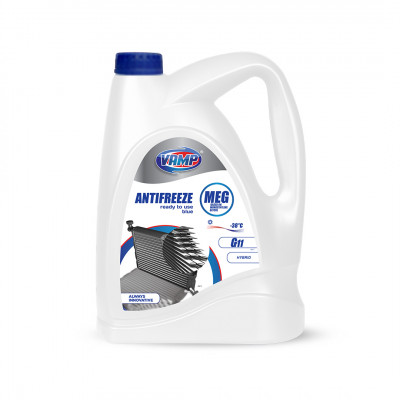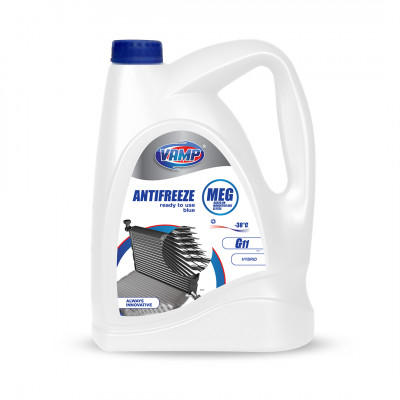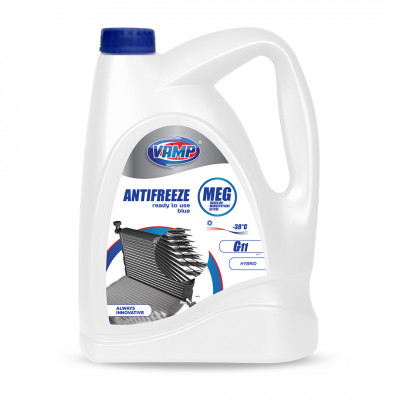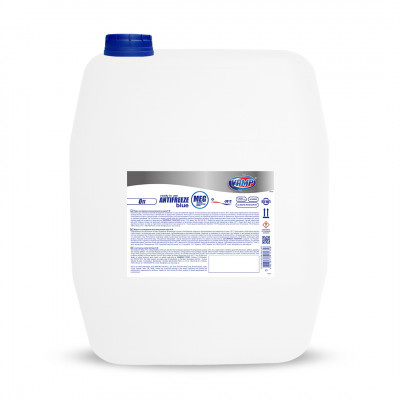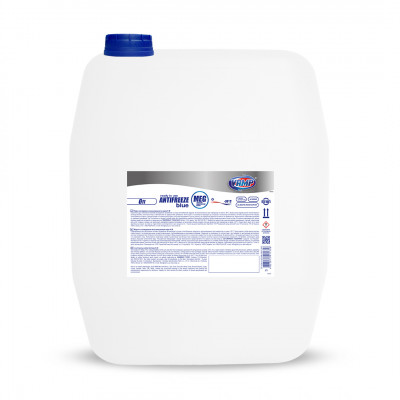 hit

1 L

3 L

5 L

10 L

20 L

30 L
Antifreeze СТ11 VAMP blue (MEG)
Antifreeze СТ11 VAMP blue (MEG) is a new generation coolant based on ethylene glycol (MEG) with the addition of a package of anti-corrosion, anti-foam and stabilizing additives, which form a protective film on the surface of the cooling system materials.The additive package ensures stability of all performance characteristics and compliance with the most demanding requirements for advanced cooling liquids. The product is intended for use in any cooling system of the engines of vehicles produced since 1996 of domestic and foreign make. It has a fluorescent effect, which allows the vehicle owner to easily determine the presence of a leakage in the cooling system with the help of an ultraviolet lamp. It effectively protects all engine parts against corrosion, prevents engine overheating.
Advantages:
- top grade ethylene glycol (MEG);
- contains a fluorescent component;
- provides a stable heat removal and prevents the antifreeze from boiling off;
- drain interval up to 2 years.
Sanitary-hygienic conclusion: