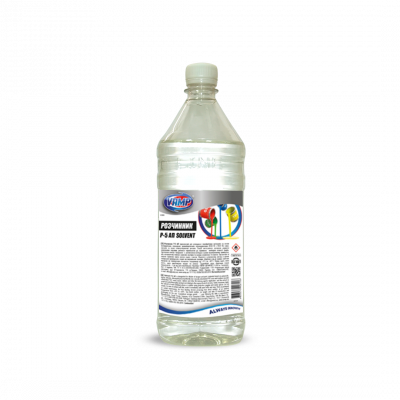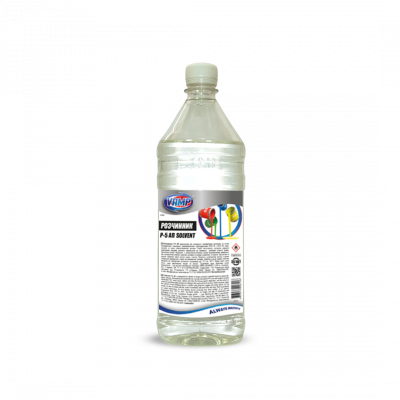 Acrylic solvent VAMP
Acrylic solvent VAMP is a special solvent for diluting polyurethane resins, acrylic primers and two-component acrylic paints. It dilutes and ensures an ideal surface without increasing the drying time. The product can be used to clean equipment used for applying acrylic materials. It does not contain precursors.
Advantages:
- ensures ideal surface;
- does not increase drying time;
- intended for diluting resins, primers, acrylic paints.
Sanitary-hygienic conclusion: