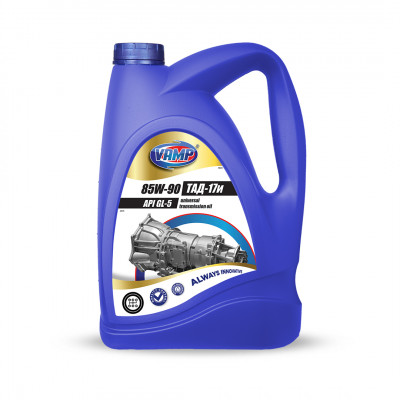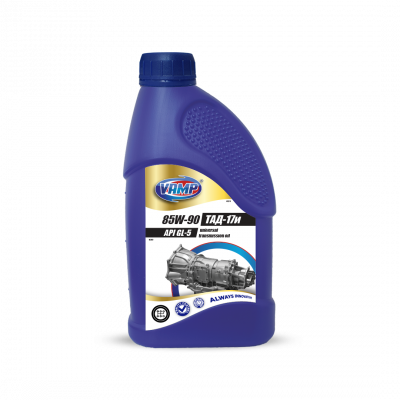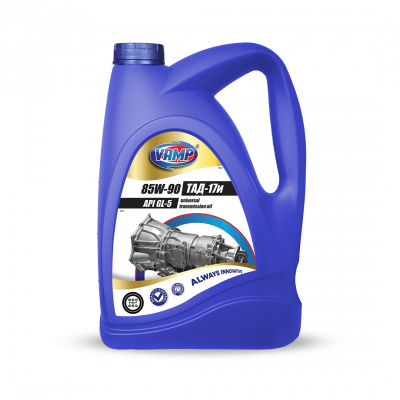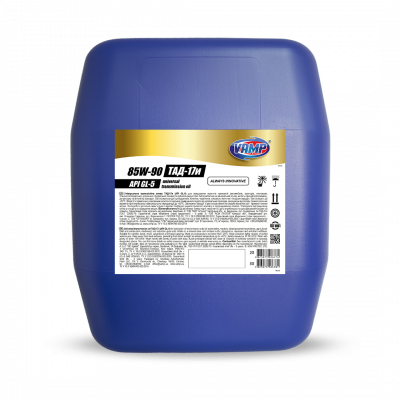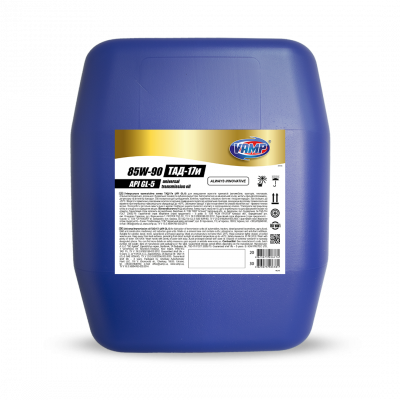 Transmission oil TAD-17 85W-90 VAMP
Multipurpose transmission oil of SAE 85W-90 viscosity class and of API GL-5 service rating. It is intended for lubrication of cylindrical, bevel, worm, spiral-bevel, and hypoid gears. The oil meets the requirements for lubrication of transmission assemblies in cars, tractors, diesel locomotives, agricultural, road and construction machines and gear reduction units, for which oils of GL-5 grade is required. This mineral-based oil contains sulfur-phosphorus containing depressor and antifoam additives. The oil is used at a temperature down to -30°С.
Advantages:
- consistently high performance over a wide temperature range;
- high level of protection against wear in a wide range of loads;
- suitable for all types of gears, including hypoid;
- excellent high temperature oxidation stability;
- good lubricating properties at low temperatures.