Products of the Cherkasy Autochemistry Plant are exported to Algeria and Libya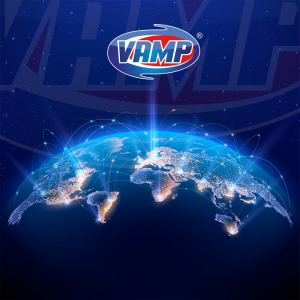 Cherkasy Autochemistry Plant continues to expand the geography of supplies of VAMP brand products. The demand for VAMP brand motor and transmission oils and antifreezes is actively increasing. Now car owners in Algeria and Libya can appreciate the high quality of our car chemical goods.
North African car after-sales service markets are growing steadily.
Major car manufacturers are looking to create a new automobile cluster in North Africa. Companies see development opportunities here that are no longer available in traditional markets. Investments by car manufacturers in the region are also growing because some states, in particular Algeria, are reducing car imports to attract production facilities to their countries.