Private Label windshield washers. New opportunities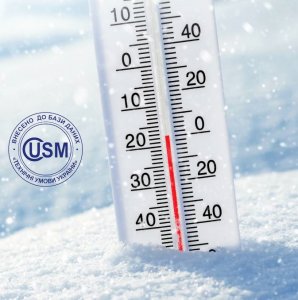 Dear partners!
We are expanding our opportunities to manufacture Private Label products. Now winter windshield washers and concentrates are manufactured according to the new Technical Regulations of Ukraine. This makes it possible to expand the range of operating temperatures for the manufacture of winter windshield washers. Approved Technical Regulations are a guarantee of product quality, they allow you to sell products on the domestic market and are one of the most important conditions for participation in tenders! One of the advantages of our company's production is consistently high product quality. The presence of its own laboratory, powerful production and high professionalism of specialists allow us to manufacture products of the highest quality.
The company works with a number of networks and distribution companies of the national level, service stations, gas stations, supermarkets and car shops. Today the company's products are exported to more than 50 countries.