MERRY CHRISTMAS AND HAPPY NEW YEAR!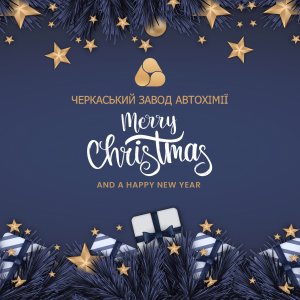 We wish you and your families peace!
Let the winter holidays bring harmony, happiness and prosperity to your homes, and warmth of family comfort warm your hearts throughout the year! And let the New Year be rich in longed-for presents and strong arms of dear people. We wish all bad things to remain in the past.
Thank you for the fruitful cooperation and we hope for its successful continuation next year!